Mohammadreza Sabzalipour, the head of Iran World Trade Center, believes that Iran should manage this opportunity in a proper way.
The Saudi-led severing of diplomatic ties with Qatar has provided a unique opportunity for Iran to tap into the billion-dollar food market of its Persian Gulf neighbor.
Saudi Arabia, the United Arab Emirates, Egypt, Yemen, Libya and Maldives cut on Monday their ties with Qatar amid the diplomatic row between Doha and other Arab states over the alleged support for terrorist groups.
Although Qatar is one of the wealthiest countries in the world, it relies heavily on importing food as most of the country consists of sand desert. According to the World Bank's data the Arab nation has imported about $1 billion of foodstuffs in 2015, with about a third of that coming from Saudi Arabia and the UAE.
Qatar is a peninsula surrounded by the Persian Gulf. Its only land border is with Saudi Arabia and now with Saudi Arabia closing this border and also halting air and sea traffic with Qatar while the UAE has also closed its airports and harbors to the Qatari flights and shipping, the import dependent state is facing the threat of food shortage.
Being worried that isolation from their powerful neighbors could turn into an economic blockade and lead to shortages, people in Qatar rushed to stock up food supplies on Monday, leaving some supermarkets with rows of empty shelves.
The condition in Qatar has created an opportunity for the Iranian food industry to embark on supplying products to the Persian Gulf nation.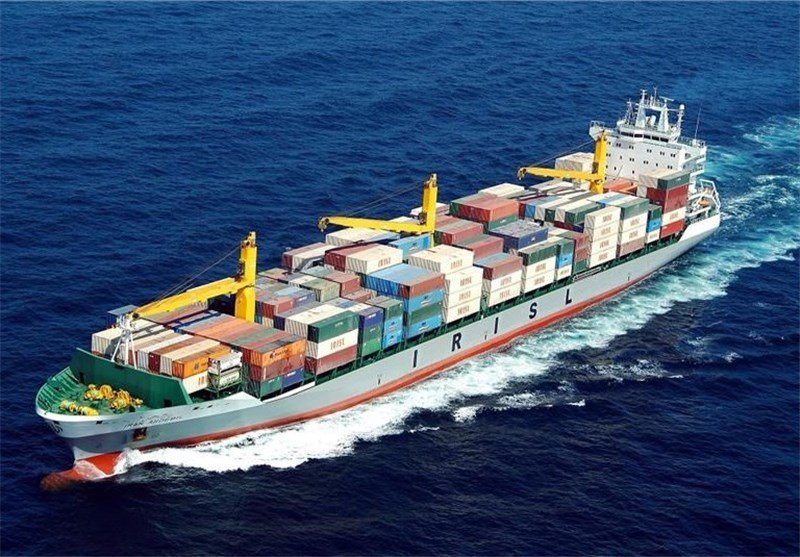 Reza Nourani, the chairman of Iran's Union of Agricultural Products, said on Monday that Iran can export food to Qatar by sea. He said food shipments sent from Iran can reach Qatar in 12 hours.
Mohammadreza Sabzalipour, the head of Iran World Trade Center, believes that Iran should manage this opportunity in a proper way.
He wrote on his Telegram channel on Tuesday that if Iranian officials take a serious and realistic approach in this regard, the country could take the advantage of this condition to make Qatar a new export destination for its foodstuffs.
Also, Mohammad Lahooti, the chairman of Iran Export Confederation, sees the condition a unique opportunity for the Iranian economy and says a $4-5 billion market is ready for Iran.
Although he believes that this condition is not permanent and Qatar's conflict with the mentioned countries could be solved in the near future, Iran should take advantage of the current situation as soon as possible.
 'Private sector prepared to meet Qatar's needs'
As Kaveh Zargaran, the chairman of Tehran Chamber of Commerce, Industries, Mines and Agriculture (TCCIMA)'s Committee for Agriculture, Water and Food Industries, told the Tehran Times in a telephone interview on Tuesday, the Iranian private sector is completely ready to supply foodstuffs to Qatar.
He said as Qatar is a market of just 2.5 million people and also given Iran's high capability in food industry, the Iranian private sector can meet Qatar's food demands completely if Iranian and Qatari governments come to terms on the issue.
He mentioned meat, dairy products, bread, fruits and beverages the main food products imported to Qatar and underscored that Iran enjoys exporting advantage in all these products. 
TCCIMA member further announced that of the $102 million export of Iran to Qatar in 2015, $18 million has been foodstuffs including 16,000 tons of pistachio, saffron, sweets and chocolates, with pistachio and saffron accounting for 55 percent of the exports.